Open Seats
Jan 11, 2019 - Apr 5, 2019
7:00pm
Live-Online-Training Join a small selected group of coaches for 7 group mentoring sessions, 1 session every other week, 2 hours per session. Followed...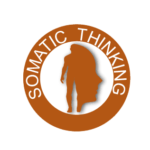 Open Seats
Jan 12, 2019 - Mar 27, 2019
6:00pm
Live-Online-Training The first module of the Somatic Thinking™ Coach Certification program (STCP). It is composed of a powerful and rigorous foundational...