Samer Hassan, MCC
Growth Coach and Mentor. Serving coaches, leaders and organisations
"I believe that the true intent of coaching is growing people's awareness beyond objectives." – Samer Hassan
Celebrated as the first native Arabic speaker who obtained the MCC (Master Certified Coach), and as an ICF Young Leader honouree for the year 2019, because of the embodiment of the ICF core values and being a thought leader in the field of coaching.
As the founder of KUN Coaching Academy Samer has trained and mentored coaches worldwide in three languages. Leveraging 30+ years of martial and healing arts experience as well as 15+ years of coaching individuals and groups on four continents empowered him to create the coaching methodology and school Somatic Thinking that activates presence by design to become the foundation of all human skill, impactful coaching, leadership brilliance and profound social change.
"Coaching through presence is the art of being an authentic human in support of humanity, not objectives" – Samer Hassan
He is a New Ventures West USA Professional Certified Coach in the Integral development methodology. A Professional Certified Coach by the Integral Coaching Canada training company. Certified in many powerful coaching tools as Clean Language, by David Grove and 360. Samer has developed a robust and highly successful Coaching Skills for Managers programs, and Coach Training and Mentoring programs, widely used in Europe and the Middle East.
Samer has worked with organisations and individuals in different roles ranging from an executive coach, mentor coach, and corporate trainer. Working with private, government and not-for-profit organisations, with schools and multinational companies, to develop their leadership, increase culture and inter-culture cohesiveness and maximise the capacity and productivity of their people.
Samer's clients include Senior Managers, Directors, VP's and CEO's. He has coached in renowned organisations such as the UK Diplomatic Academy in the foreign and commonwealth office, Bank of Intesa Sanpaolo, AlexBank, Emaar King Abdullah Economic City, Motorola Solution Saudi Arabia, Public Health Agency of Canada, UNDP (Canada) and (Egypt), National Research Council, Federal Government of Canada, Diplomats at the Italian Ministry of Foreign Affairs in addition to coaching prominent Middle Eastern figures.
"I am a husband and a happy father of two, who lives the life of a nomad — meeting people from all walks of life, travelling from one place to another working with, learning from and coaching — crossing cultures, traditions and beliefs. Nothing makes me happier than having a deep conversation. I love martial arts, all kinds of food, nature, and people."
Samer currently resides in Italy, serving his clients in stages, conference centres and training rooms around the world through his enterprise KUN.
This is what people say about working with Samer
Grow beyond the limits of objectives.
What Does KUN mean?
KUN ( كن ) refers to the ancient Arabic word describing the act of manifesting, existing, and being.
This powerful word perfectly describes our mission of growing beyond limits through holistic awareness.
KUN also illustrates our dedication to helping individuals rediscover, cultivate and strengthen who they want to be.
Our KUN feeds your KUN!
Your happiness, health, success and prosperity are states of being that require clear purpose, passion and ongoing practice.
KUN is our promise to provide transformational experiences that are specially designed to promote clear purpose, passion and a constant desire to grow beyond your limits whatever they may be, you can be limited by your vulnerabilities, objectives or even what you perceive as your strength. KUN job is to help you see clearly what is limiting your growth.
Delivers highly experiential Human development programs that spark lasting change, growth and prosperity in individuals and organisations.
KUN

Mission

We help individuals and organisations grow beyond their limits through holistic awareness.
KUN

Vision

"To awaken human potential on a global scale."
To provide top-notch, highly experiential and holistic human optimisation programs that: CEOs desire to grow revenue in global markets, Human Resource Managers value to cultivate teamwork in multicultural organisations, Employees crave to develop their full potential, and Individuals seek to gain new understanding about themselves and their capacity for personal achievement.
Presence
Presence is the innate ability all creatures possesses and the base of every skill humans has ever developed. With this believe we made presence the base of all what we offer.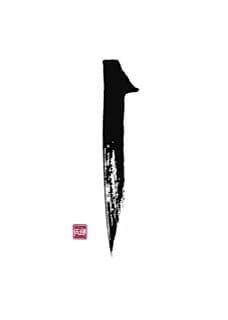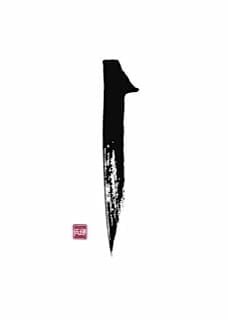 Service
As a team, we begin by staying true to our values and purpose so we can serve others at our full capacity. In teaching clients to practice the same level of self-nourishment, we propagate a continuous cycle of nurturing and growth, which leads to profound transformation in an organisation.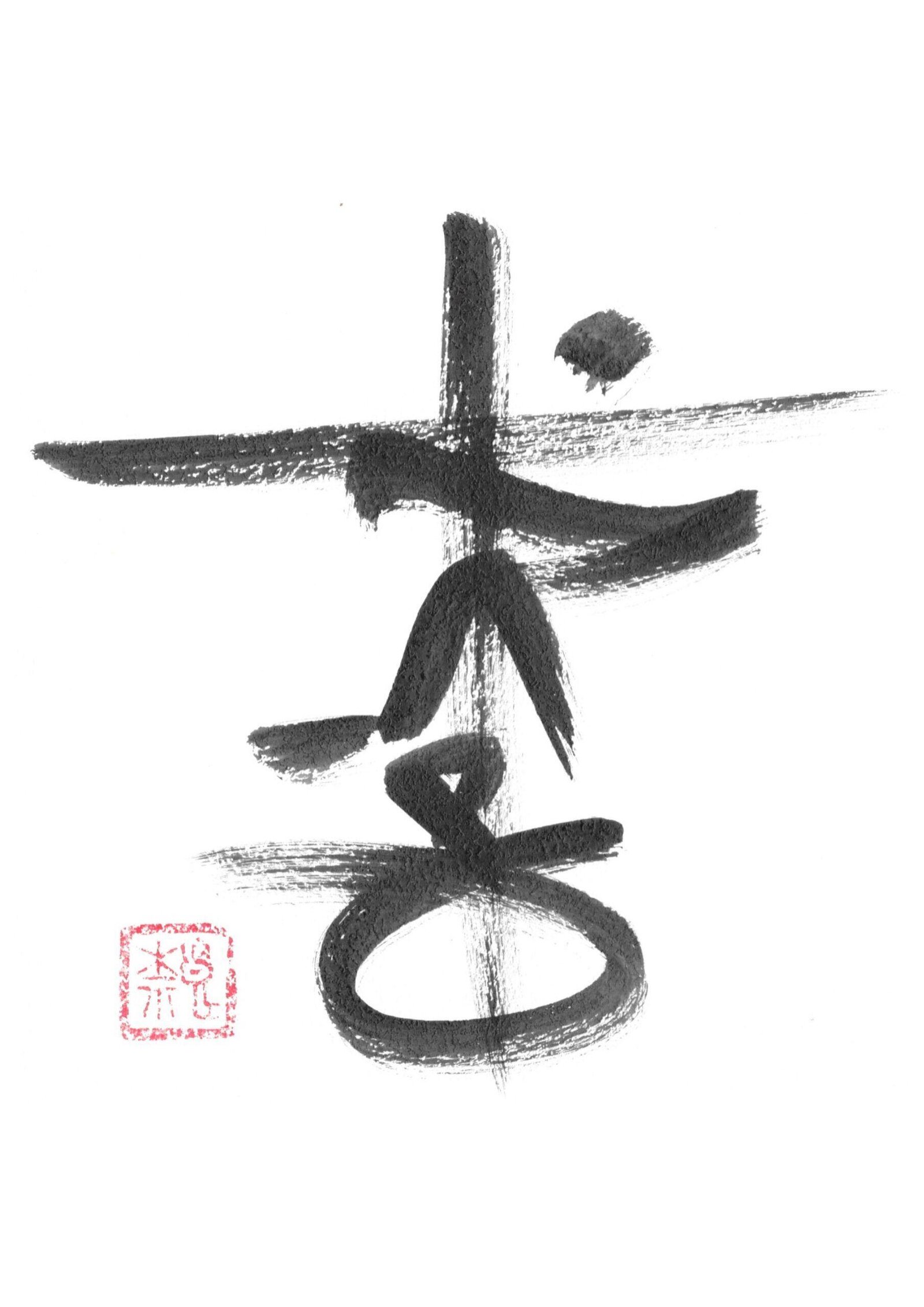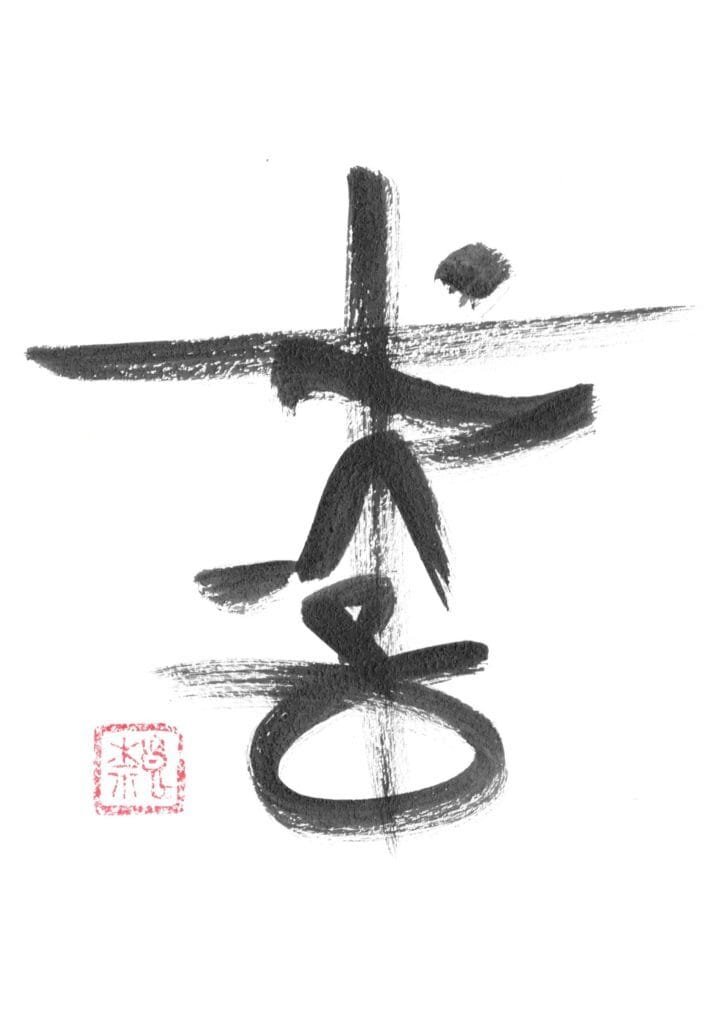 Authenticity
The pillars of authentic interaction are being true, genuine, and transparent. Within ourselves, our teams, and with our clients, we operate with authenticity.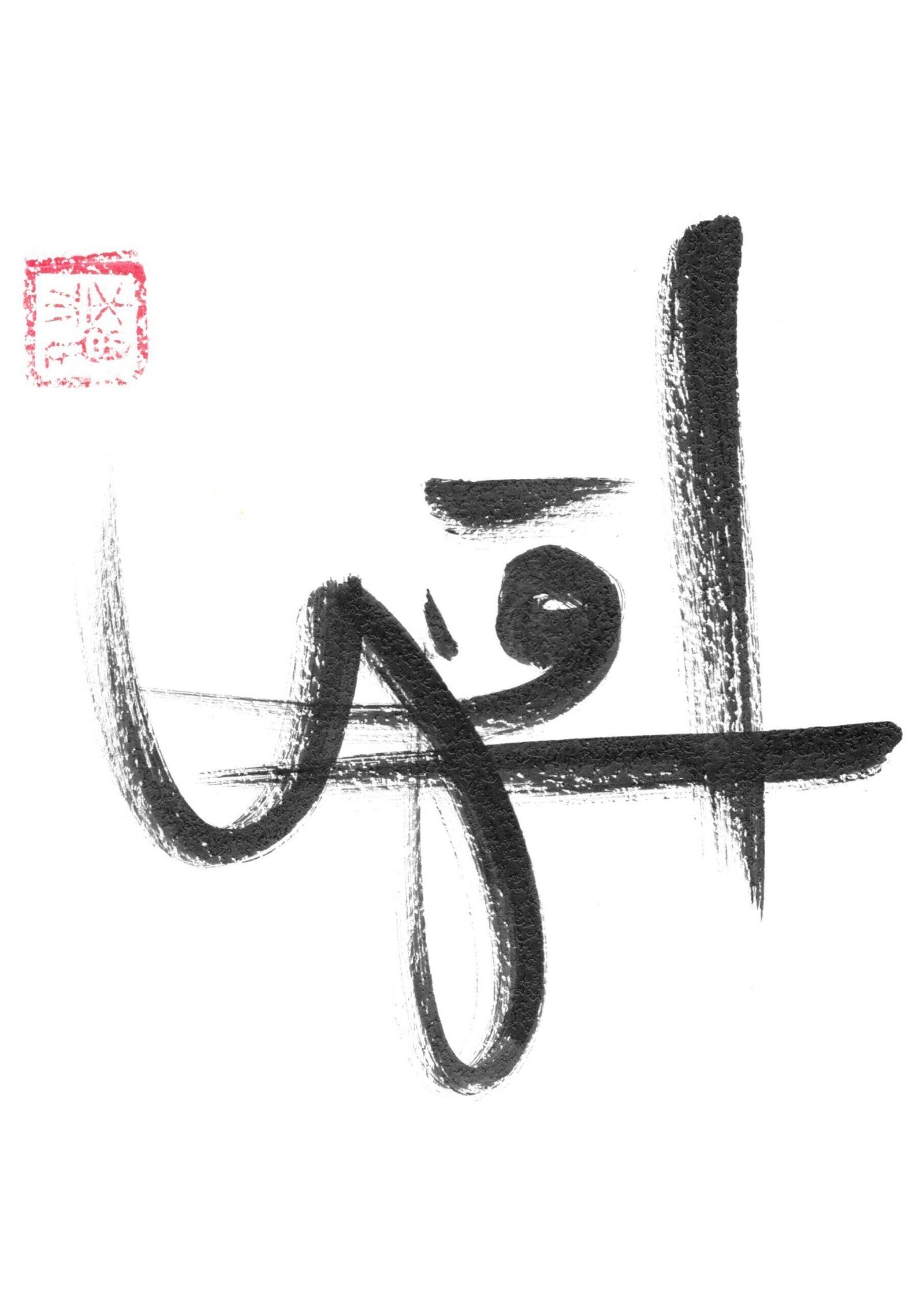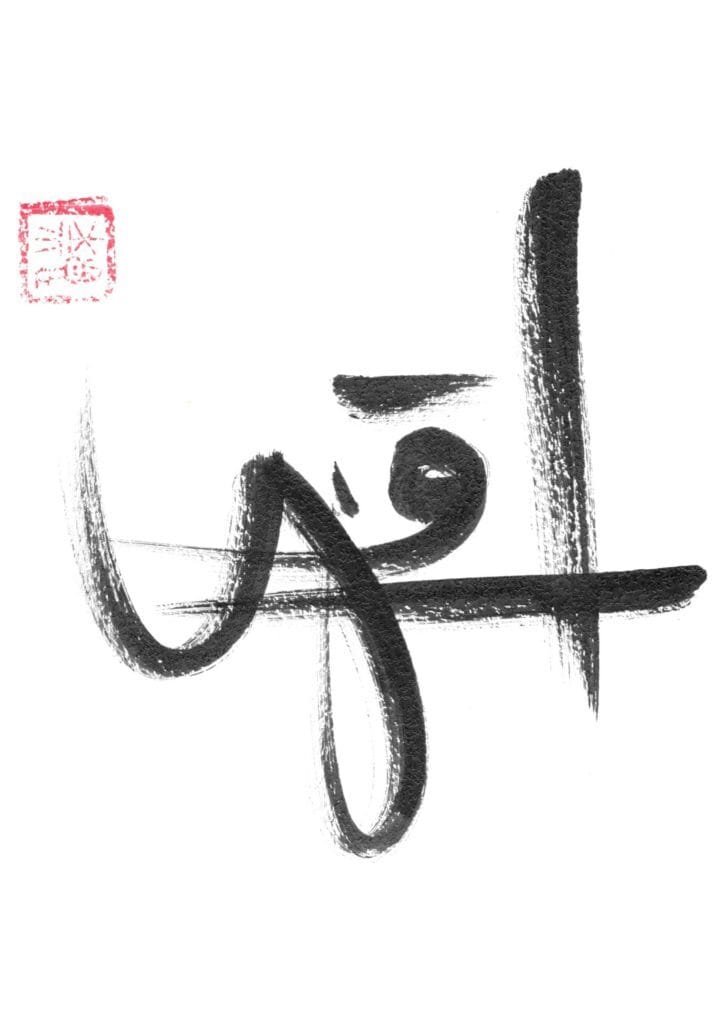 Adaptability
Adaptability is the door to profound transformation for us, those whom we serve, and the greater world. Adaptability is a continuous attempt to refine and improve our craft through exploration, experimentation, and a willingness to let go of fixed beliefs and roles.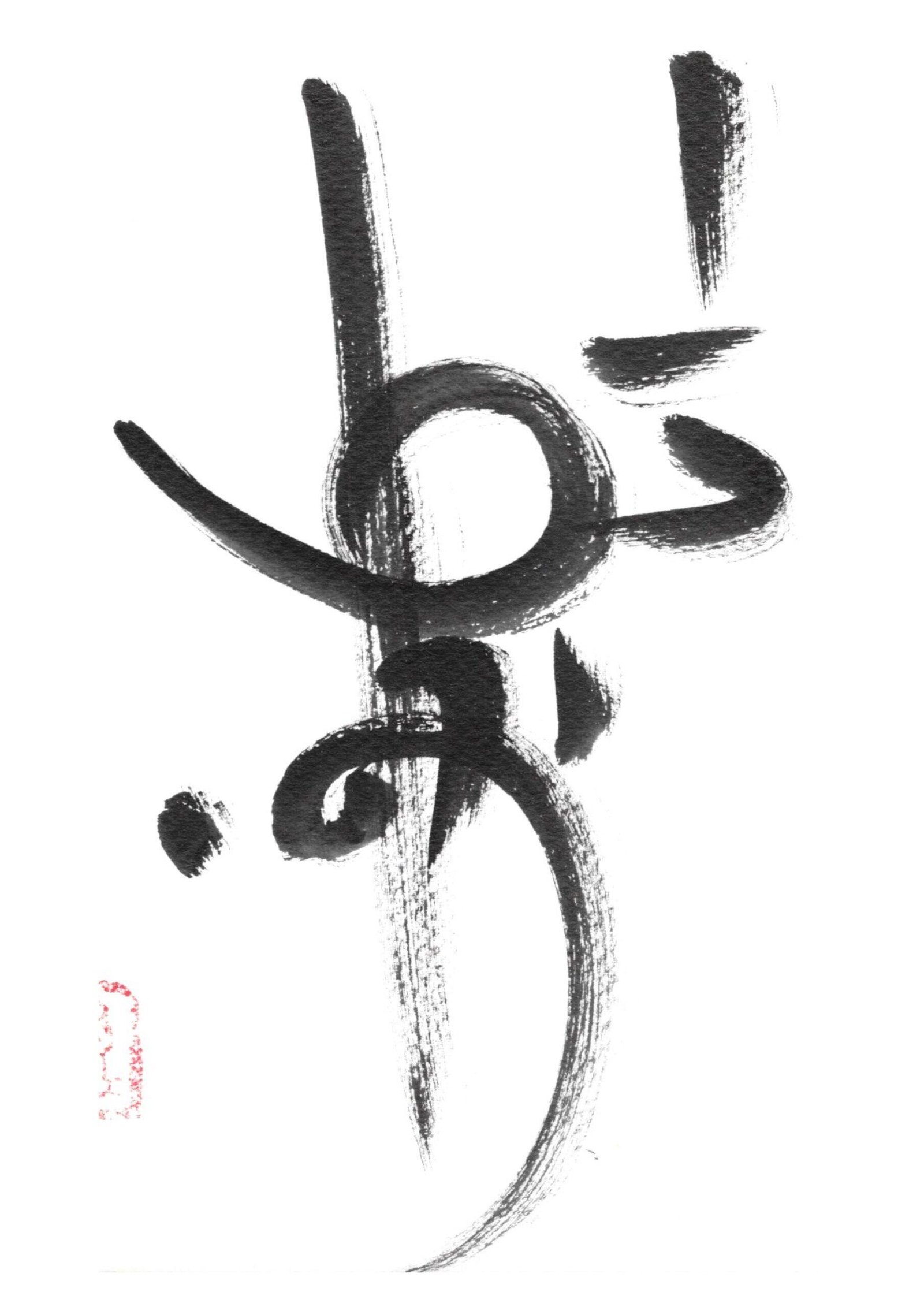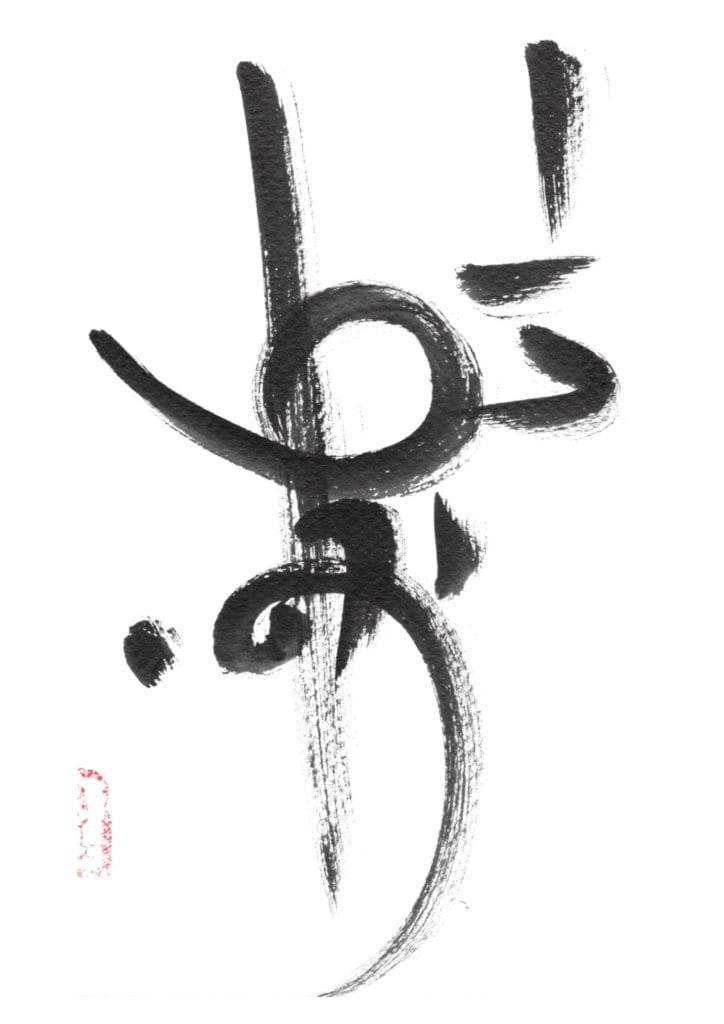 Wisdom
Intuitive intelligence encompasses all other intelligences—intellectual, physical, emotional, social and spiritual. We value this Intuition in ourselves and show clients how to feel the connection between body and mind for greater understanding and more impactful interactions with the world.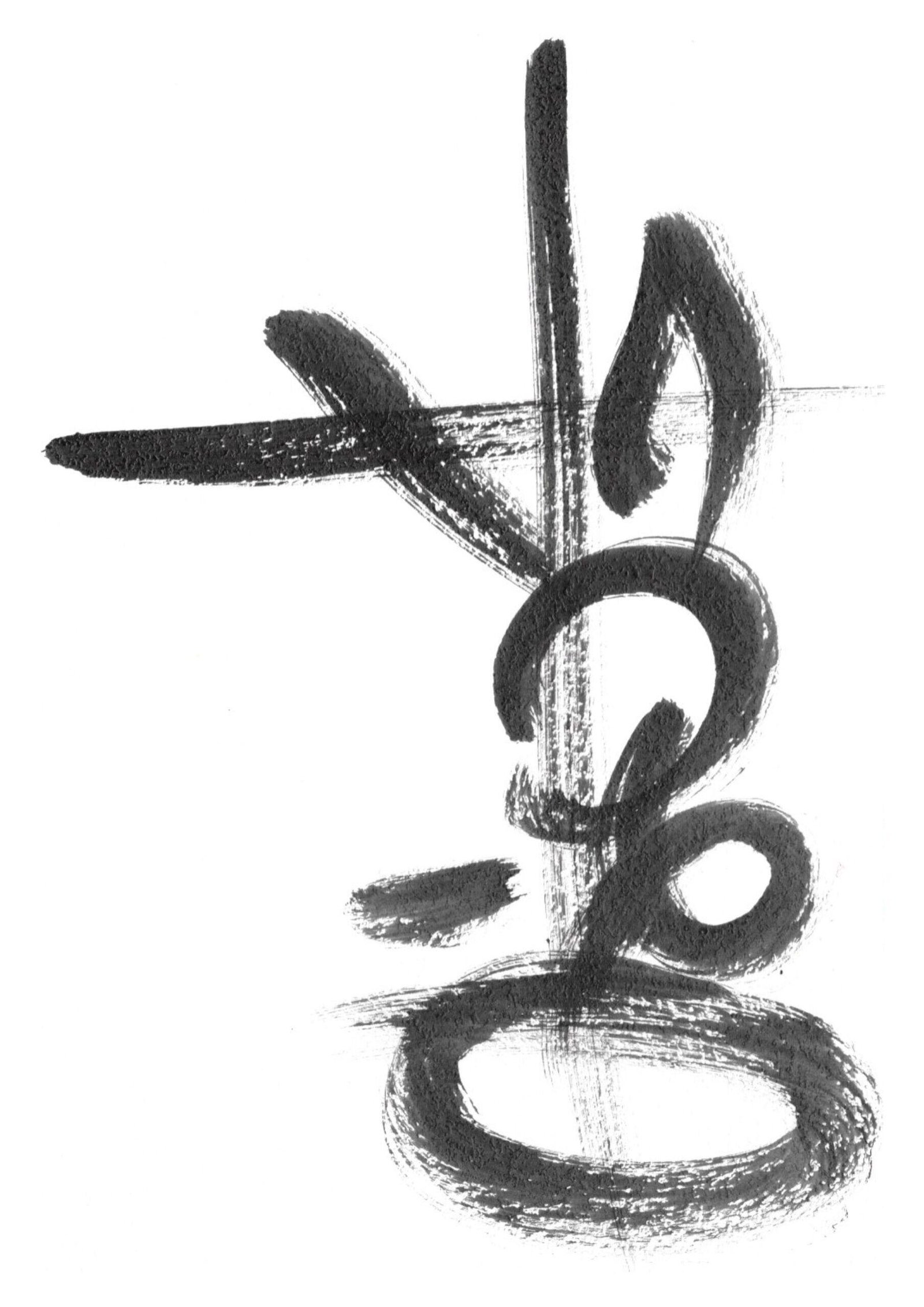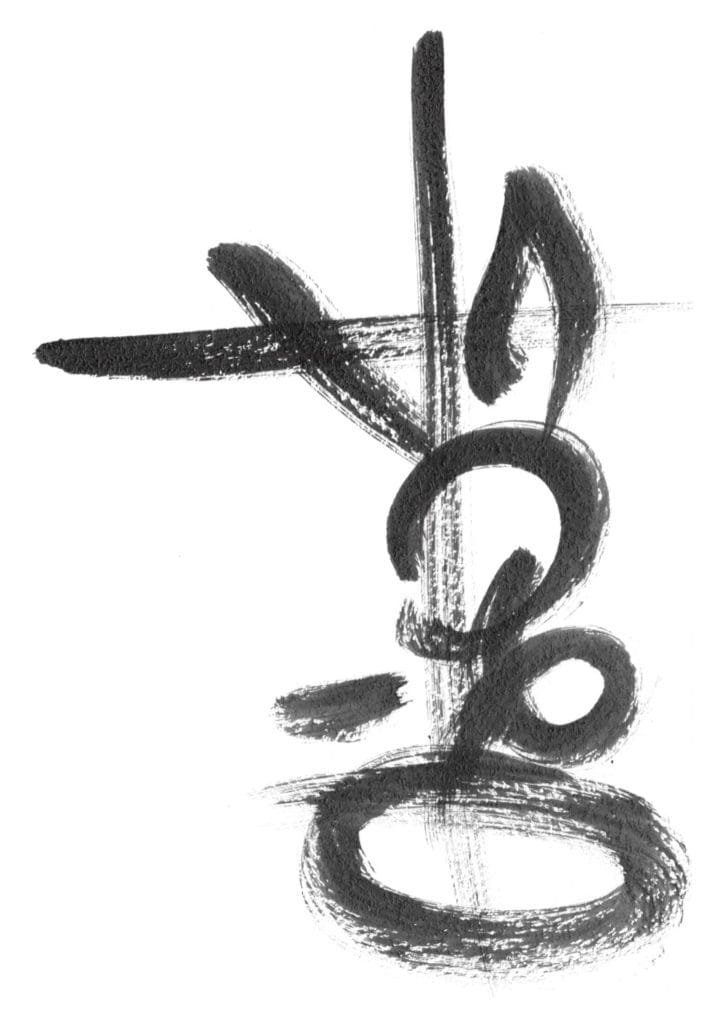 Interconnectedness
The overriding law governing everything in one's life is interconnectedness. From the individual to small personal and professional groups to large communities and organisations, these systems reciprocally impact each other on a constant basis. Embracing the law of interconnectedness holds the key to aligning our inner world (mind, body, and heart) as well as understanding our influence and impact on the outer world.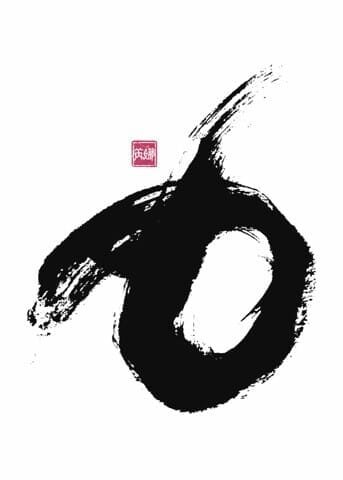 Abundance
In gratitude for our journey of passion, constant learning and self-realisation, we share our resources with abundance. This includes our commitment to being a channel of knowledge to organisations and individuals in both professional and pro bono situations.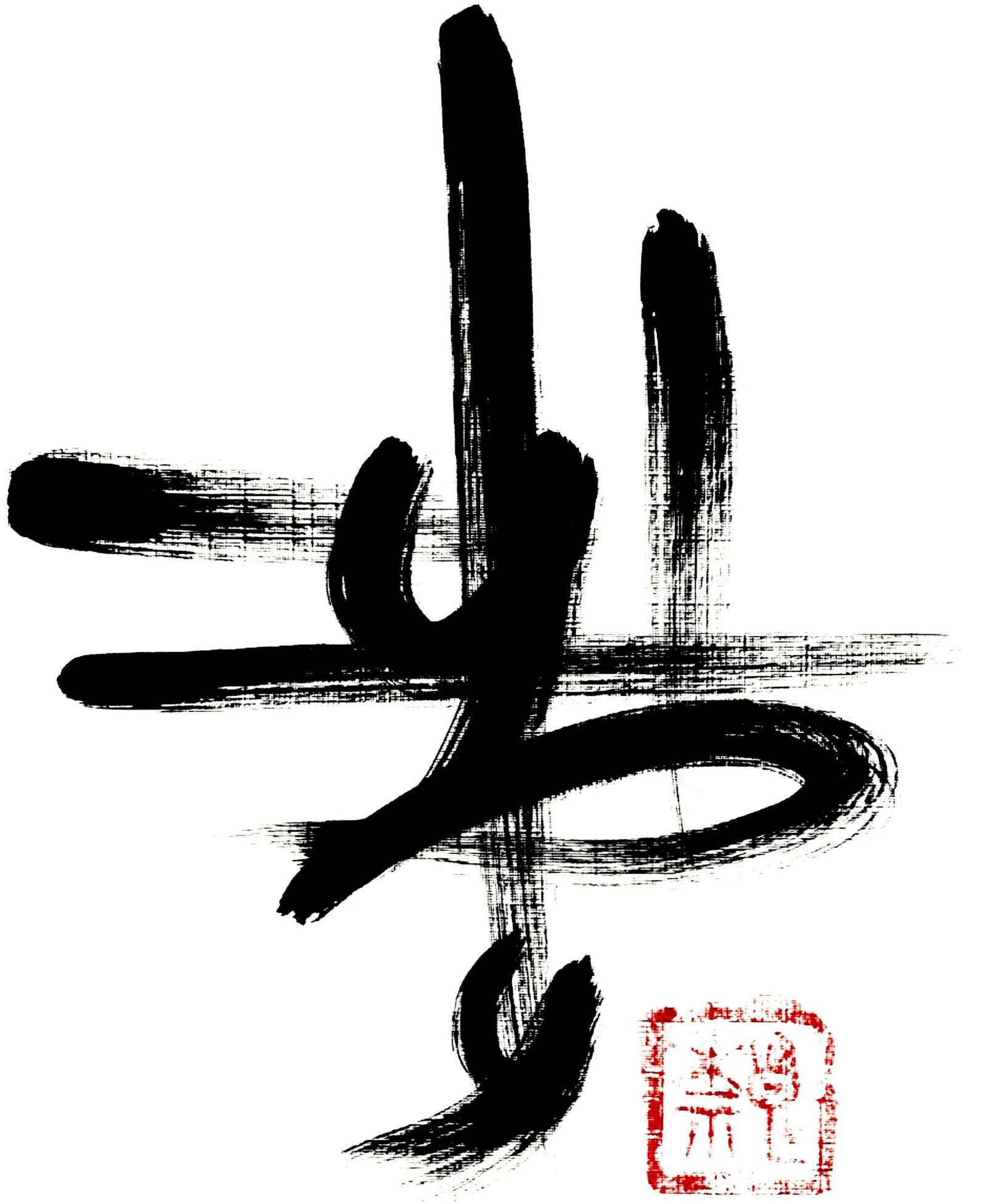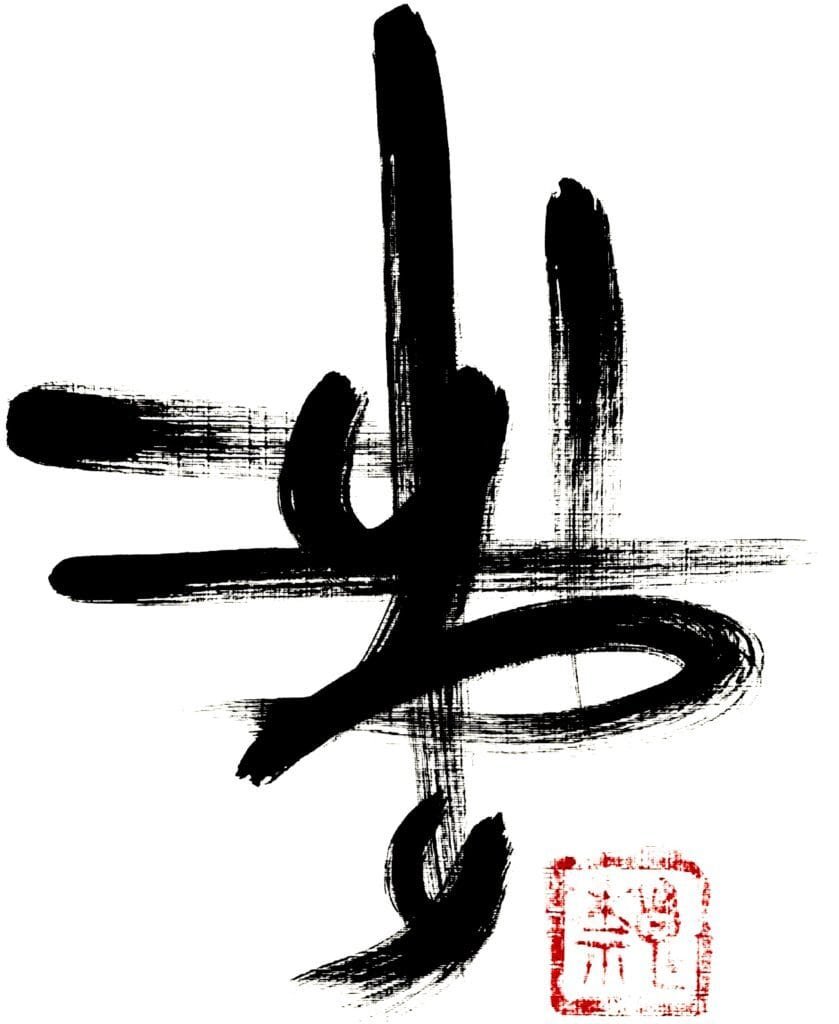 Passion
We are governed by our drive to acquire knowledge about ourselves, those around us, and the greater world, which puts us on a path of constant growth, creativity, and innovation.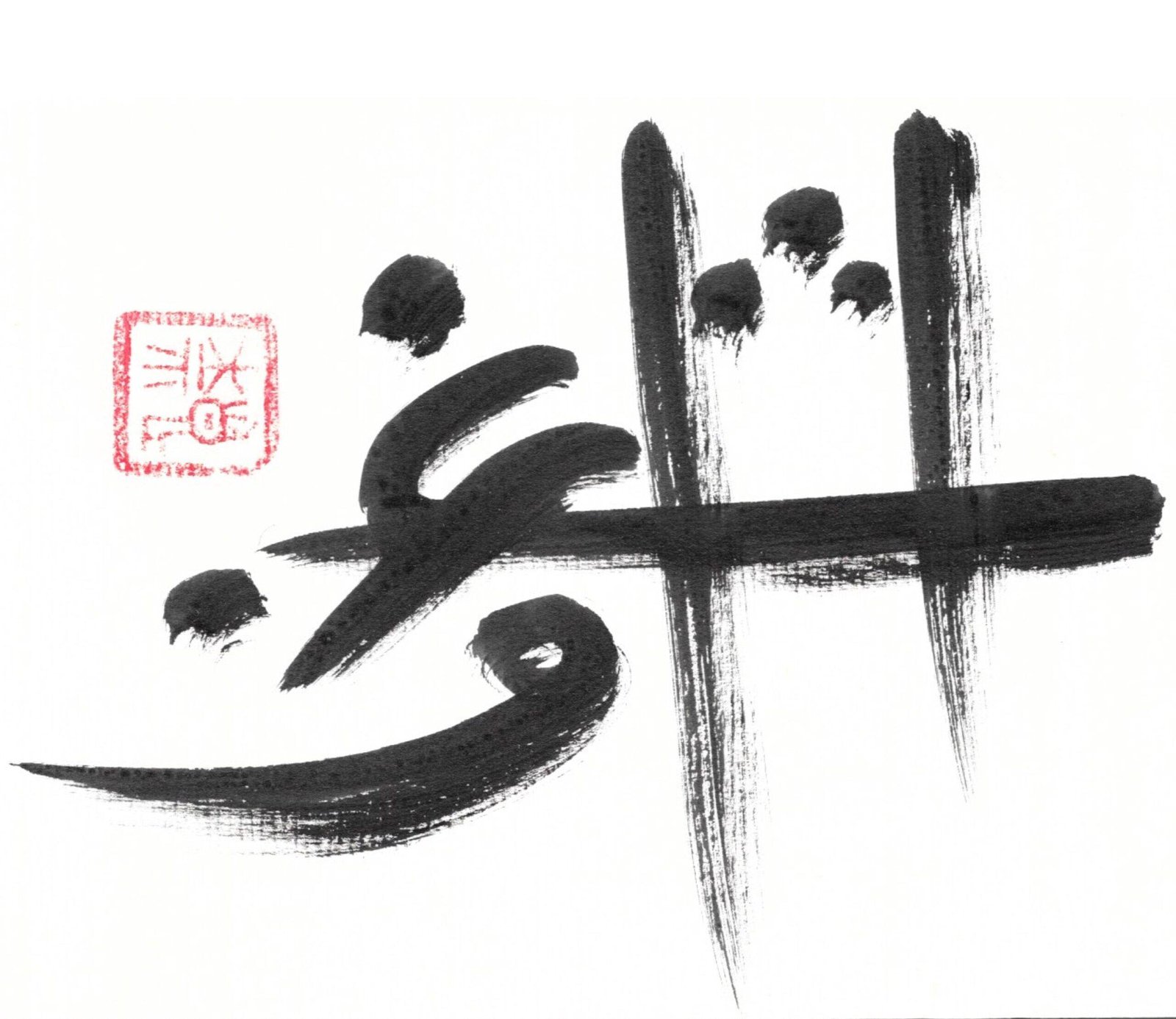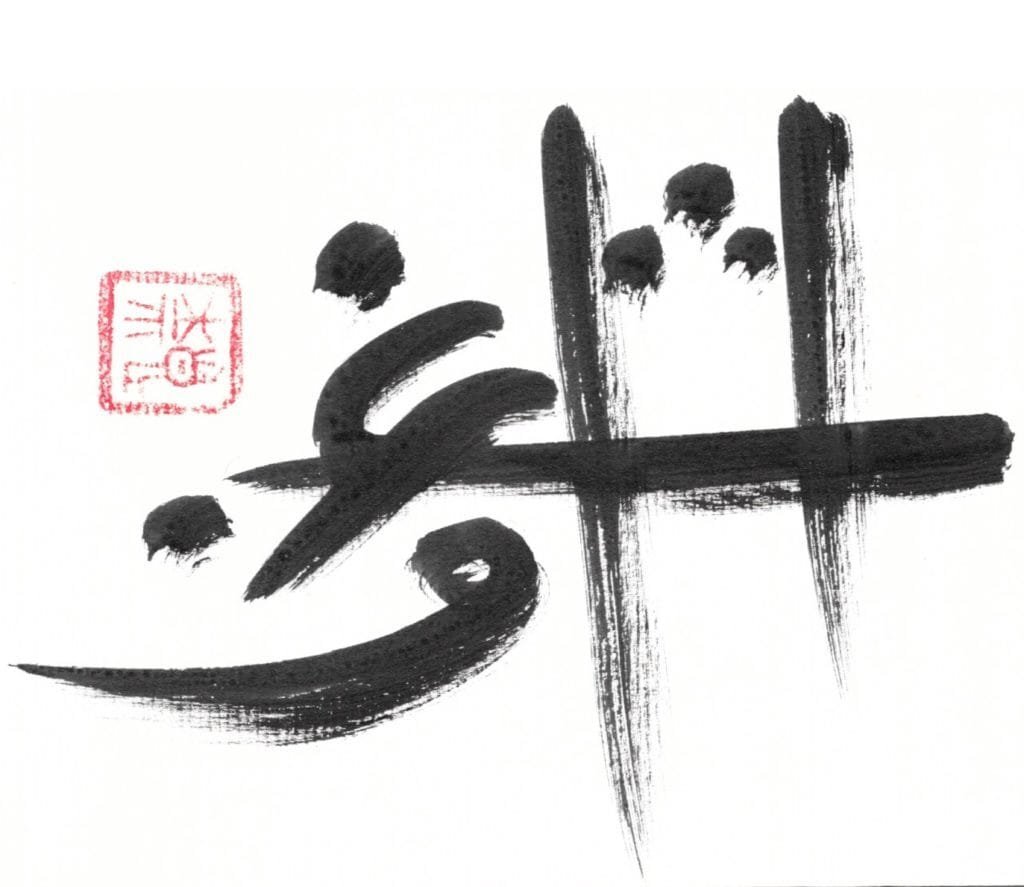 All the art that symbolise our values are Arabic calligraphy and the gift of the amazing artist Rana Chalabi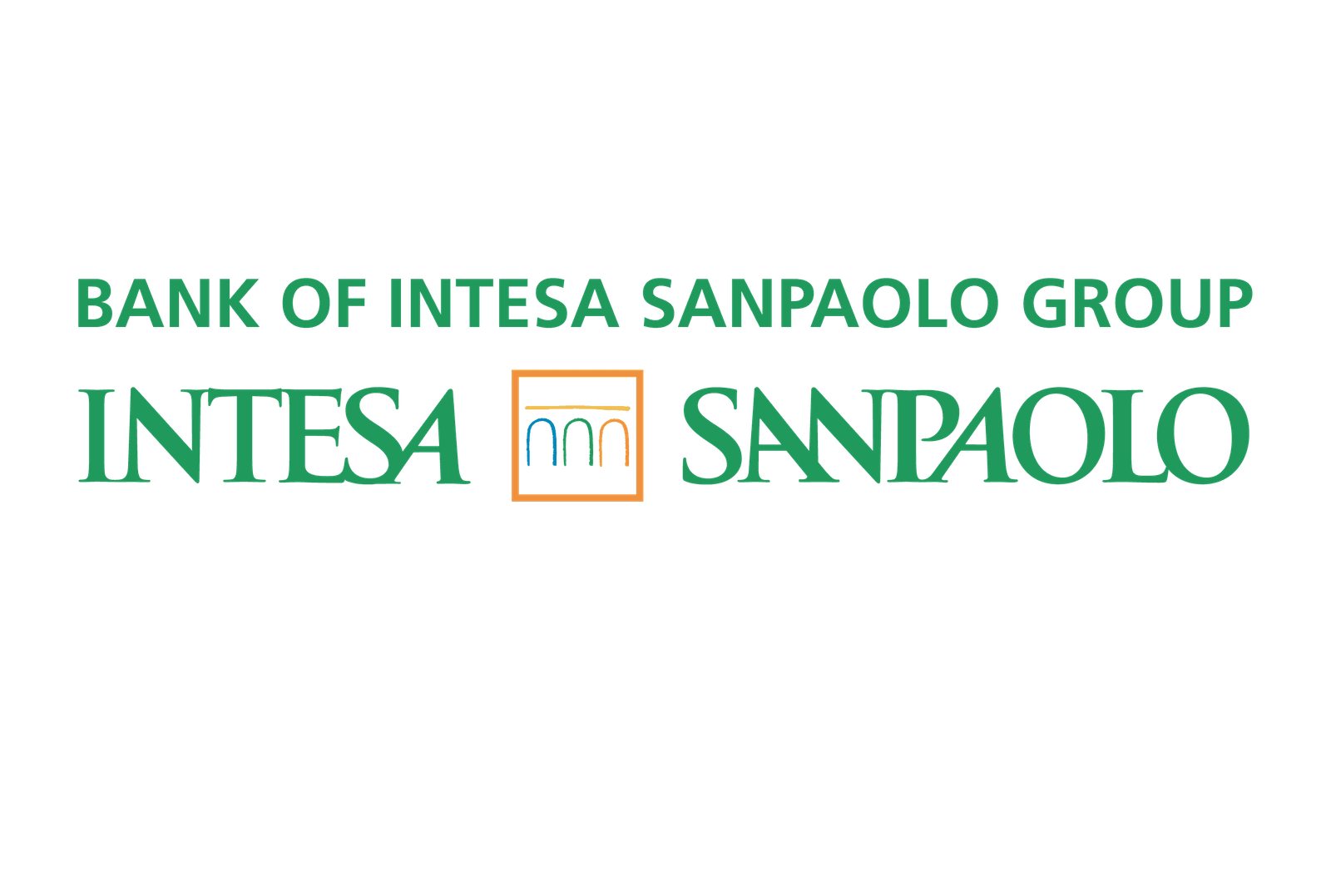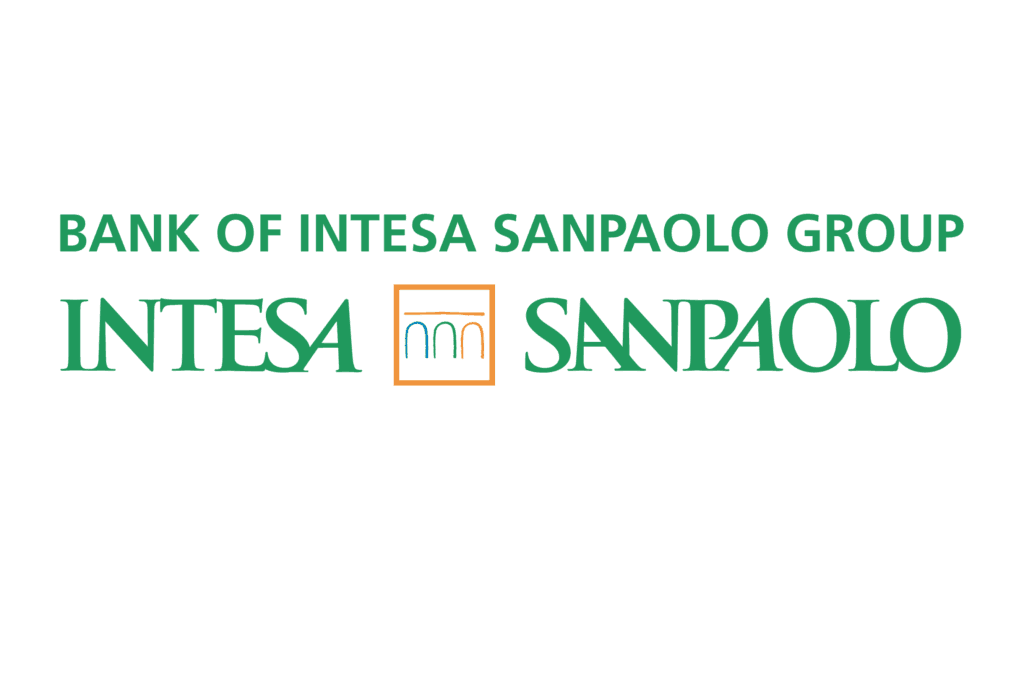 I have worked with Samer from Kun and I can't say enough about the quality of his coaching skills and his authentic ability to dig deep into the issues at hand. His calming nature mixed with his knowledge and education is very assuring when being coached. I have and would continue recommending him
Samer from Kun delivered a wonderful workshop on Somatic Thinking at the ICF Poland Conference in Warsaw. The quality of his presence, the energy radiating from him was outstanding. His way of presentation was clear and insightful
Samer from Kun provides an insightful and creative perspective on a coaching issue. He drills down with clarity and precision to bring to light the root of the issue, then offers simple yet impactful exercises to address it. His observations and questions are made with compassion and wisdom. Being coached by Samer has been a great experience for me"
Samer's coaching and training from Kun can help any business professional get to greater heights. It will fire up that entrepreneurial spirit. I highly recommended especially to those who want nothing but the best
This was more than the gaining of knowledge; it offered me actual experiences. It is more like going on an adventure, than going to a workshop. I am very grateful for this amazing experience. Thank You!"
Thank you Kun coaching for providing us with an excellent workshop the evaluation feedback was extremely positive, 93% of the participants felt that they will be able to apply the learning to their work and 100% would recommend this workshop to others.
A great workshop at King Abdullah Economic city, targeting selected employees with high potential in Emaar, the Economic city, showing a high energy level, engagement and the ability to guide the participants to teach the techniques of coaching and developing people
Samer from Kun integrates development of mind, body and spirit with elegant mastery. He draws on his in-depth knowledge of many of the ancient wisdom teachings, bringing strength and compassion in his service to others
Samer Hassan is joined at Kun by a strong network of associate coaches to bring you the very best training and growth. Each associate coach is certified by the International Coaching Federation (ICF) or an equivalent reputable coaching governing body such as the European Mentoring and Coaching Council (EMCC) or the International Association of Coaching (IAC).
Not only do our coaches have the necessary training and certification to bring about growth to individuals, leaders and organisations, they bring with them decades of professional experience and leadership in international organizations to better understand the real concerns of leaders, teams, and individuals in today's global marketplace.
Are you ready to work with our team of coaches to transform your global organisation?